Welcome to Maemo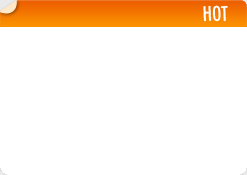 Scripts to run Debian applications easily in Maemo
(including OpenOffice, Gimp, LXDE and Java applet support) for users not familiar with the command line.
---
NOTE: A large image file must be downloaded and installed before this package will work! You will need approx. 2.5 GB free in either your MyDocs directory or your MicroSD card. BE AWARE: Downloading the approx. 300MB file and extracting it can take more than an hour and you will need a fast connection!
---
Instructions and an automated installer are provided in the package.
More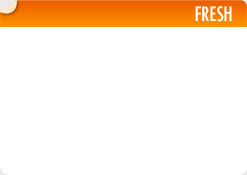 ModRana is a flexible GPS navigation system.
More